Comprehensive
Credentialing
Program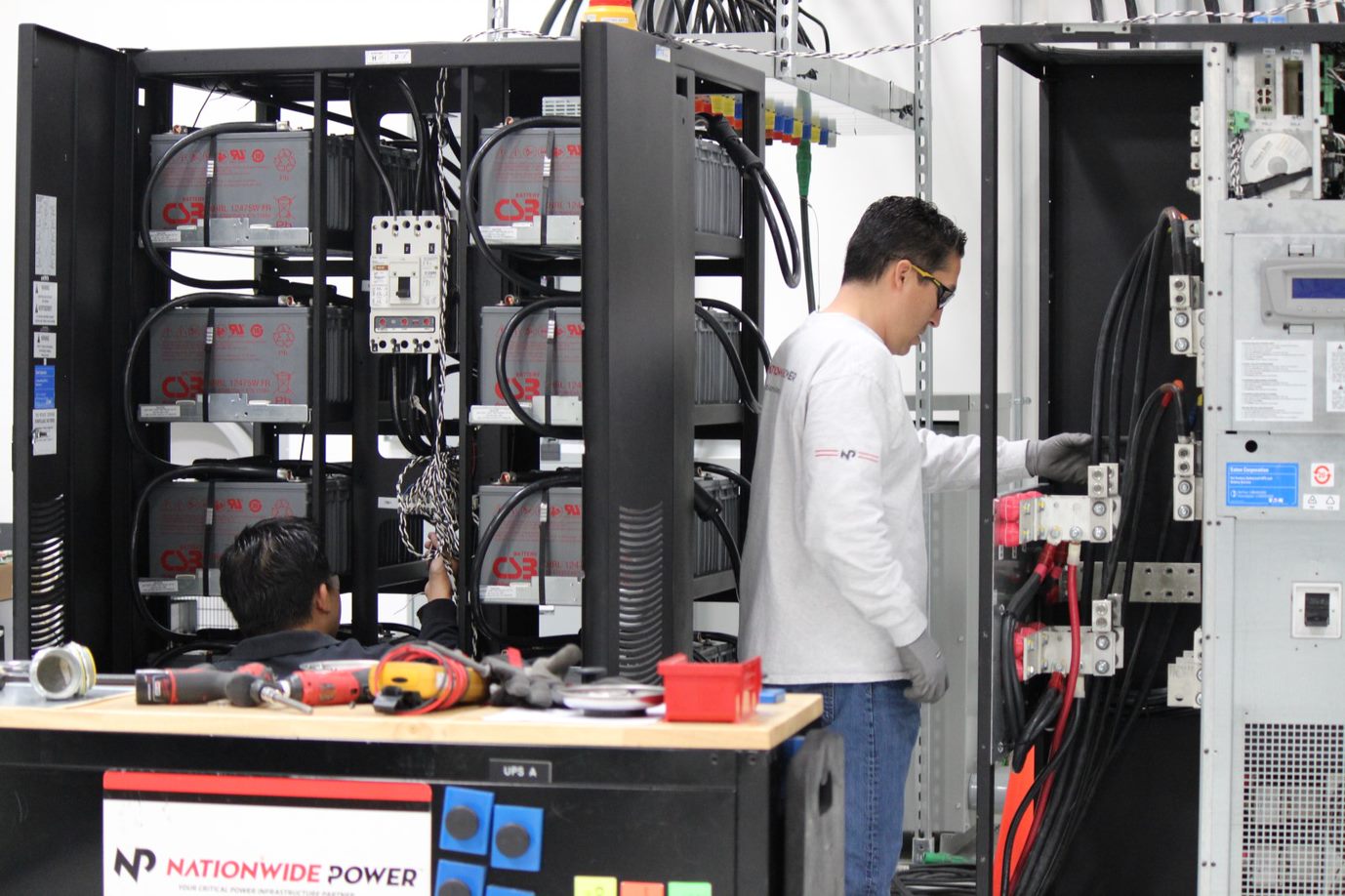 The Credentialing Program
The Critical Power Professional™ program consists of varying levels of credentialing, all of which require classroom training, on-the-job training, continuing education, and hands-on work experience. Reaching the highest level of CPP™ credentials requires over 240 hours of classroom and on-the-job training hours, along with direct industry experience requirements.
A Better Professional
UPS Maintenance and Repair
10 years minimum industry experience
5 years minimum OEM experience
Annual classroom training – 80 hours
NFPA 101
NFPA 110
UPS Batteries
5 years minimum industry experience
Battery OEM or equivalent training
IEEE std 450-1995
IEEE std 1188-2005
IEEE std 1106-2015
IEEE Electrical Standards
NFPA 70E Safe Work Practices
ANSI
Safety & Customer Privacy
OSHA 10-Hour (General or Construction)
HIPAA Compliance Training
A Better
Training Program
Trust
Establishing a credentialing program that businesses can rely on and trust.
Elevate
Challenge fellow service providers to raise the bar in their service standards and training.
Reputation
Strengthen the reputation across all qualified service providers through transparency and reporting.
Purpose
Raise the value provided by all CPP™ through rigorous training, quality, and expertise.