Critical Power Professional™
Raising the Bar
in Critical Power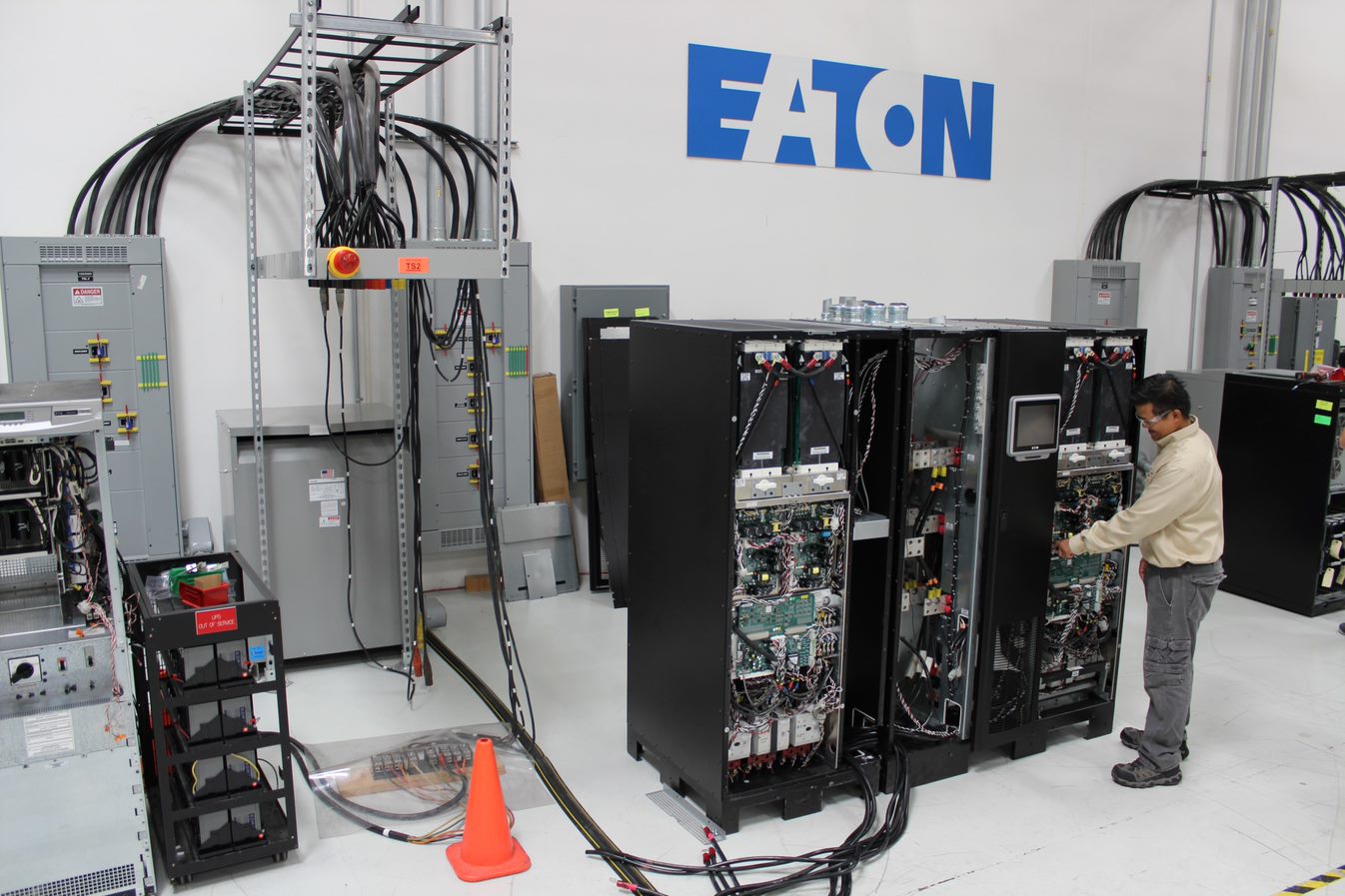 Industry Experience
The average CPP™ has over 22 years of field experience
UPS Experience
Minimum of 5 years OEM level training or equivalent
Battery Experience
Over 5 years of battery and DC experience
Classroom Training
The CPP™ program requires 250 hours of classroom training
Experience you want
Designation and credentialing program was designed to:
Create a level of consistency and quality throughout the critical power industry that consumers can rely on.
Provide a structured, organized, and disciplined growth path for those individuals pursuing a career as a Field Service Engineer working in the critical power industry.
Powered by Nationwide Power™

CPP™ is powered by Nationwide Power™, the leading independent provider in the critical power industry. Nationwide Power™ has invested significantly over the years in both its employees and training program. The CPP™ credentialing program formalizes much of what Nationwide Power™ already delivers, while also challenging the critical power industry to raise their standards in terms of consistency, security, and quality.
I have worked for OEM's and independent service organizations in the UPS and critical power service industry since 1980. Some organizations offer UPS specific training to their field engineers. Nationwide Power™ has invested in and created a credentialed program that goes beyond service training, which builds on critical power and infrastructure experience, along with industry requirements and standards.
The Critical Power Professional™ (CPP™) program covers the aspects of working at client facilities and operating within the highest industry standards, to provide a safe and professional approach to completing the required tasks.
A field engineer that has passed the CPP™ program will provide the highest level of service and experience possible in the critical power industry today.

Joseph Stamper
Critical Power Professional™